Thursday, August 31, 2023
The student loan payment pause is coming to an end on Friday, September 1.
This comes after the Supreme Court ruled back in June that President Biden did not have the authority to cancel student loan debt. The federal pause on payments then had 60 days to come to an end.
During the pause, payments weren't required and interest didn't accumulate for borrowers. Interest will begin accruing on Friday for the first time since March 2020, and payments will resume in October for borrowers across the country.
Wednesday, August 30, 2023
SEPTEMBER 15, 2023 AT 7 PM
Crowbar
- Ybor City



Posted by

Julio Rodriguez
at 9:13:00 PM
No comments:

Posted by

Julio Rodriguez
at 6:24:00 PM
No comments:

Posted by

Julio Rodriguez
at 12:48:00 PM
No comments:

Posted by

Julio Rodriguez
at 12:48:00 PM
No comments:

Posted by

Julio Rodriguez
at 12:33:00 PM
No comments:

Posted by

Julio Rodriguez
at 12:31:00 PM
No comments:

Posted by

Julio Rodriguez
at 12:27:00 AM
No comments:

Tuesday, August 29, 2023
Canada is warning LGBTQ travelers visiting the U.S. that they may face discrimination and possible harassment because of dozens of recently passed state laws that target LGBTQ people.....MORE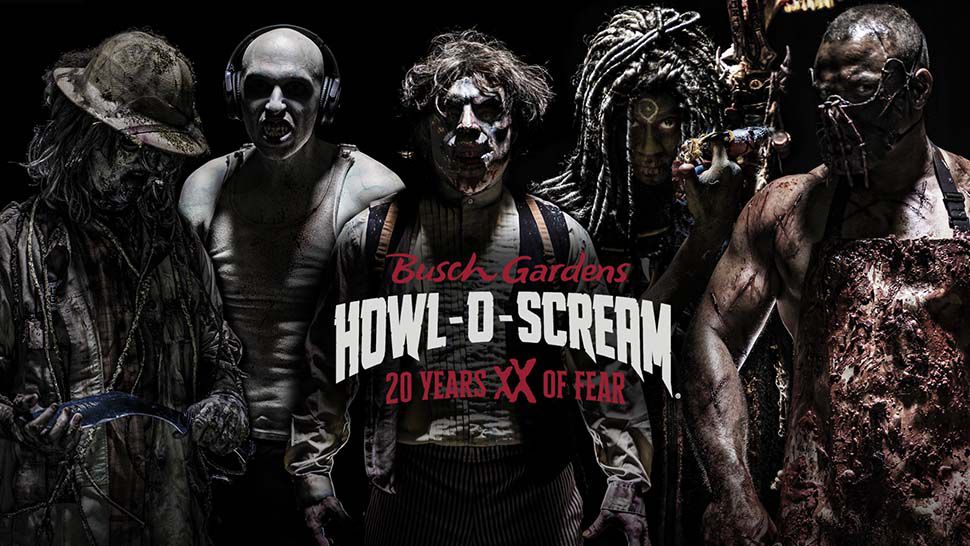 Tampa is one of the best cities in America to celebrate Halloween. There are tons of fall festivals to enjoy in the city, and we now have a list of the spooky, scary, and fun Halloween specific events happening around Tampa.....MORE
Posted by

Julio Rodriguez
at 5:28:00 PM
No comments:

Posted by

Julio Rodriguez
at 2:43:00 PM
No comments:

Get ready to shop and celebrate all things local this October at Perry Harvey Sr Park. Your Tampa Markets hosts the Tampa Arts and Crafts Festival on October 28 and 29 in the beautiful park. Perry Harvey is brimming with vibrant, massive sculptures, public art, and a full history trail to enrich your visit to the green space.....MORE
SEPTEMBER 15, 2023 AT 7 PM – 11 PM
Posted by

Julio Rodriguez
at 12:41:00 PM
No comments:

Posted by

Julio Rodriguez
at 12:11:00 PM
No comments: